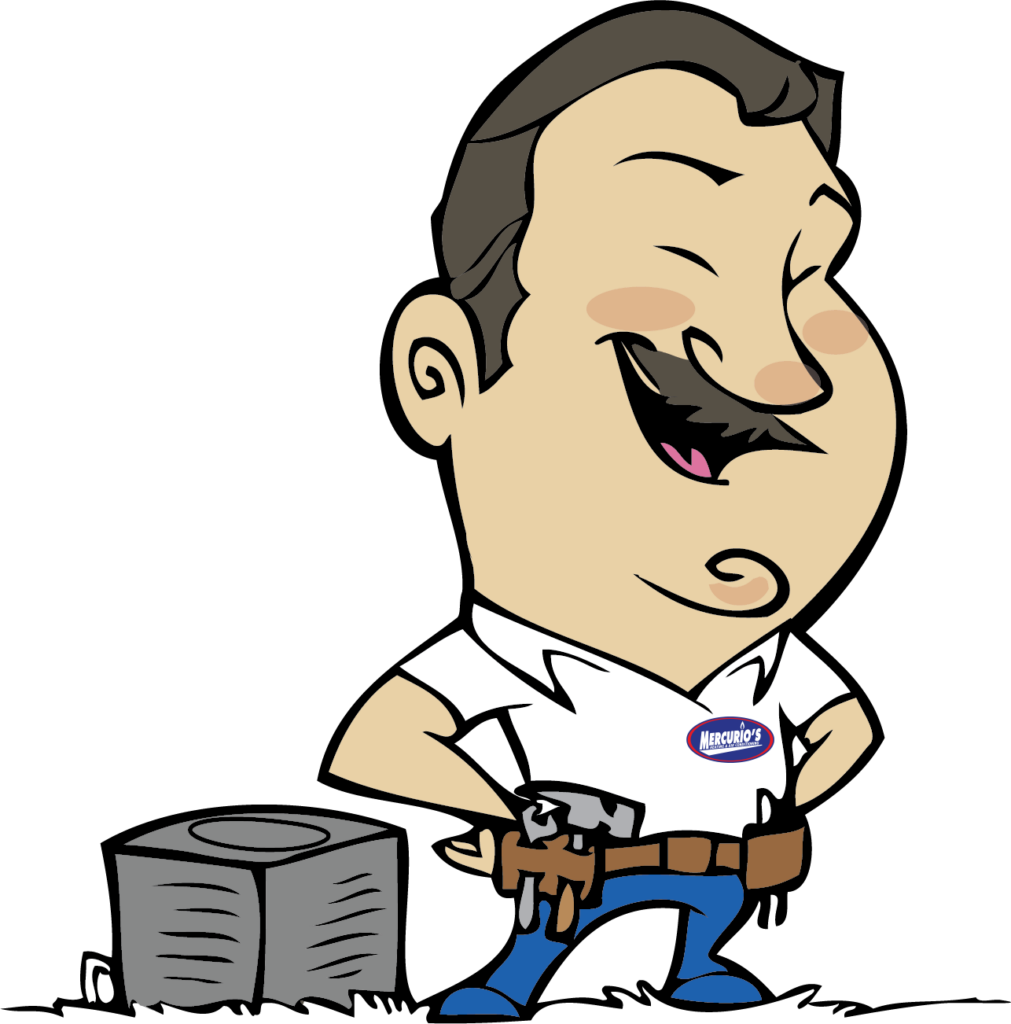 Electrical Panel & System Repairs & Installations
Mercurio's Heating & Air Conditioning is a local, family-owned HVAC and electrical contractor with decades of experience and thousands of happy customers and positive reviews from residents of Tacoma, Federal Way, Gig Harbor, Auburn, Puyallup, and More.
Give us a call at (253) 319-0564 or click the button to schedule your own appointment. You'll be glad you did.
Electrical Panels & Systems
Mercurio's Heating & Air Conditioning provides certified, experienced, reliable, and highly-trained electricians to help you with any electrical repair, service, and installation issues you might have in your home.
Our certified, premier electricians specialize in a broad range of residential electrical services ranging from home rewiring, breaker box / electrical panel changes, upgrades, repairs, or replacement, to installing ceiling fans and upgrading electrical outlets. At Mercurio's, we do it all. Our team can also conduct a home electrical system inspection and recommend energy efficient solutions for your home to save you money.
Mercurio's Has You Covered
Electrical Panel & System Inspections & Maintenance
Electrical Panel & System Repairs & Emergencies
Electrical Panel & System Replacements & Installations
What Our Electrical Panel & System Customers Are Saying
"These guys are top-notch. Our heat pump went out and we discovered there were several issues with the previous install involving the electrical panel. They are also electricians so they were able to sort out the shoddy job my previous contractor had done and also get things fixed that were not even related to the heat pump. Regarding out heat pump, they were able to install a new unit and tie it all into our existing system and even arranged the 3rd party financing for us. It was so nice having the AC all working again in the middle of the hot summer. Thanks Mercurios!"
"Excellent experience. Nothing negative to say – Hot water heater replaced, heat pump installed, electrical panel from 1950's replaced with up to date one. From initial contact, estimate, office staff interaction, and actual folks doing the work and very professional smooth operation. They use email/text updates to confirm appointments, which is helpful but also easy to get a hold of by phone if that is your preference. No hesitation to recommend or use them again in the future."
"Very pleased with electric panel they replaced. Job was done like they said very professional Thank You for keeping your word and getting done quickly."
Electrical Safety & Reliability Inspections
Mercurio's can inspect your electrical system for flaws, defects, or safety hazards. Our electrical safety inspection will uncover any areas that need immediate attention and provide improvement recommendations. If a problem is found, we can assist with rewires, panel upgrades, circuit breaker replacements, surge protection, child-proofing, or anything to assist your electrical needs. If you're not sure what you may need, just give us a call and we'll take care of everything.
Electrical System Enhancements
Looking to upgrade your electrical system? Mercurio's can assist with adding or moving outlets, specialty outlets, lighting, ceiling or exhaust fans, adding or enhancing circuits/panels, adding or moving smoke/CO detectors, adding a generator system, and much more to make your home more energy efficient. Give us a call or schedule an appointment now.
Back to Top