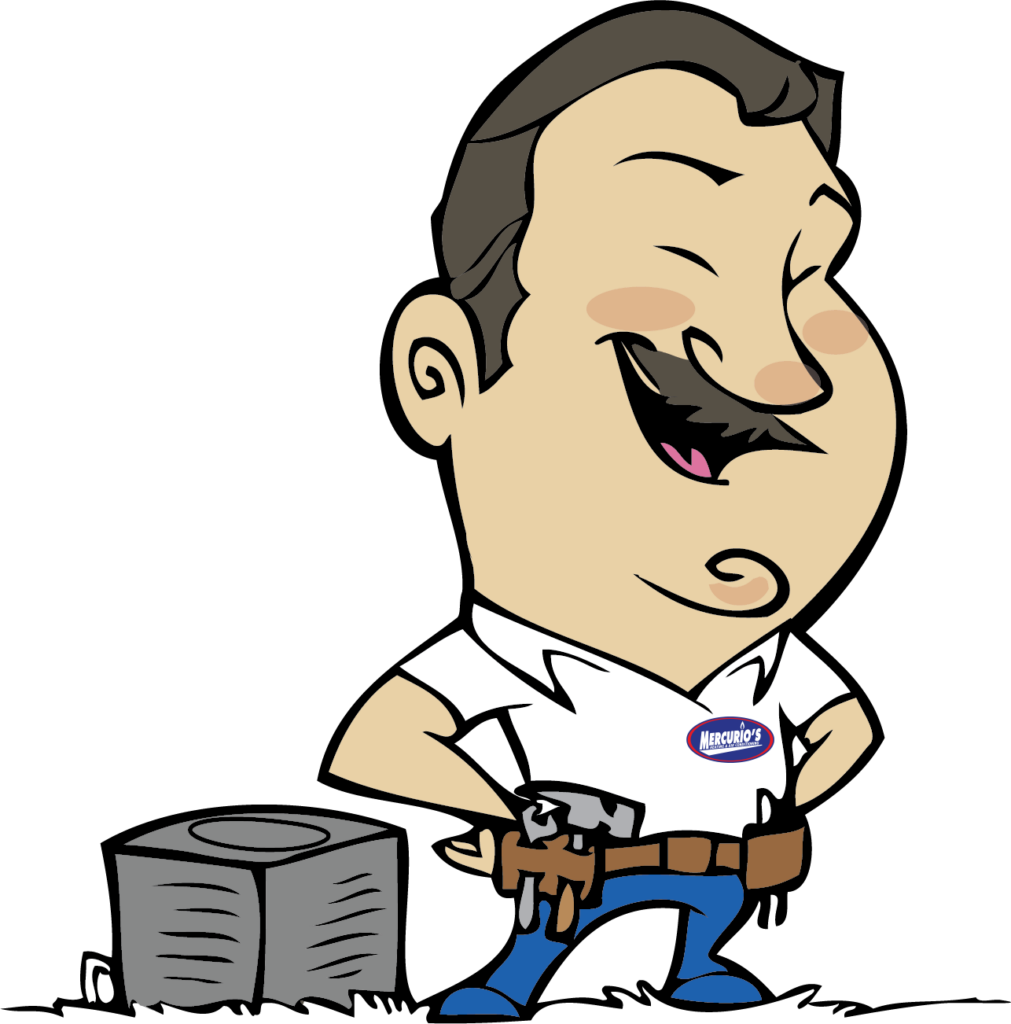 WATER HEATER REPAIRS & INSTALLATIONS
Mercurio's Heating & Air Conditioning is a local, family-owned HVAC and electrical contractor with decades of experience and thousands of happy customers and positive reviews from residents of Tacoma, Federal Way, Gig Harbor, Auburn, Puyallup, and More.
Give us a call at (253) 566-8974 or click the button to schedule your own appointment. You'll be glad you did.
WATER HEATERS
Water heater systems have come in many shapes, sizes, and varieties over the years, but have evolved substantially. Modern water heaters are more powerful, efficient, quiet, and effective than ever before.
At Mercurio's, we can service or repair nearly any brand of water heater. But, for installations or system replacements, we provide some of the best systems on the market from brands like Rheem or State Water Heaters. Each water heater system is built with efficiency and reliability in mind so that you and your family can enjoy consistent warmth and long-lasting comfort. Whether you need a water heater tune-up/ maintenance, repair, service, replacement, or a new installation, Mercurio's Heating & Air Conditioning is the right choice for you.
Mercurio's Has You Covered
Water Heater Inspections & Maintenance
Water Heater Repairs & Emergencies
Water Heater Replacements & Installations
SOME AMAZING WATER HEATER BRANDS TO CHOOSE FROM
WHAT OUR WATER HEATER CUSTOMERS ARE SAYING
"Excellent experience. Nothing negative to say – Hot water heater replaced, heat pump installed, electrical panel from 1950's replaced with up to date one. From initial contact, estimate, office staff interaction, and actual folks doing the work and very professional smooth operation. They use email/text updates to confirm appointments, which is helpful but also easy to get a hold of by phone if that is your preference. No hesitation to recommend or use them again in the future."
"A Fantastic Install on a New Furnace and Water Heater. My utility closet looks so much better and uncluttered with new vents and pipes. As with most projects, there seems to always be some element of difficulty. Mercurio's technicians John and Bill went literally the extra mile to rent equipment needed to fulfill a necessary need in this project. I appreciate everything they did and a big Thanks to Steve who setup this project."
"I was having both furnace and hot water heater issues in my home over the weekend. Mercurio's was very responsive and prompt and came over first thing Monday morning! The crew was very polite and I hardly noticed they were here while they were replacing my hot water heater, even using the back door and gate as to not walk through the house. I will definitely be recommending Mercurio's to everyone and I will be going back to them in the future. Thank you for everything, you guys rock!"
A complete water heater solution for your home
Plenty of water heater options to choose from – from traditional tank water heaters to tankless water heaters to hybrid water heaters
More powerful, efficient, quiet, and effective than ever before
Energy Star rated systems available
Efficiently maintains a consistent temperature during the colder seasons
May qualify for a Federal Tax Credit
And, at Mercurio's, we can assist with installing water heater systems from Rheem or Navien. Or, if you are in need of repairs, we can repair nearly any brand or system.
Back to Top