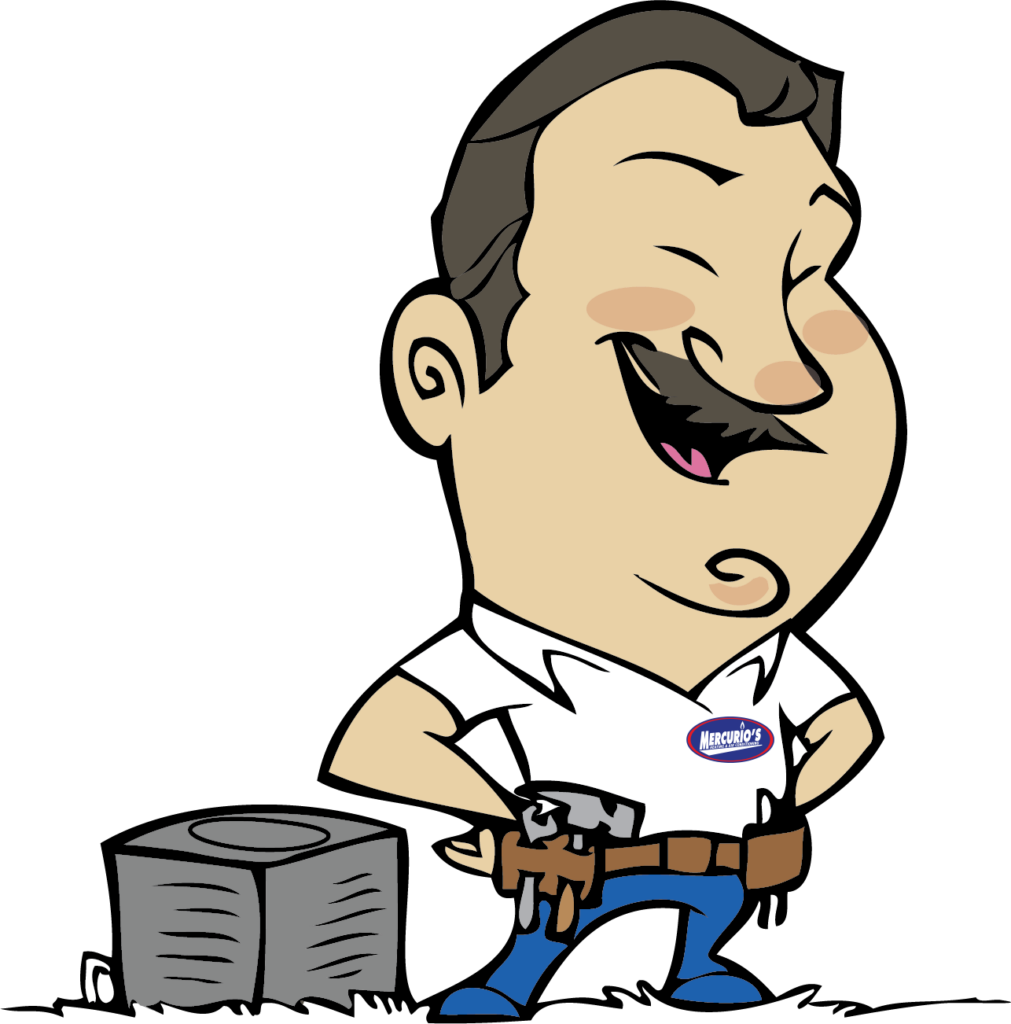 Get Your HVAC Quote Now
The best way to get a quote from Mercurio's Heating & Air Conditioning is to schedule an appointment with one of our skilled technicians. They'll help personalize the recommendations for you and your specific home comfort needs.
You can schedule your own appointment right here on this page. Or, if you prefer, you can call us at (253) 566-8974 or send us a message. We're always here to help.
Back to Top