Mercurio's Heating & Air Conditioning Reviews
After decades of serving the community in and around Tacoma, Washington, we've had thousands of great experiences with customers. And, sometimes, we're lucky enough to have our customers share their stories.
We are proud of the work we do, and we're honored that many of our customers are excited to share their experiences. Our technicians go the extra mile to maintain, repair, and replace heating, cooling, and electrical systems for our customers because we believe that every job must be done the right way. Customers from all over Tacoma and Pierce County are raving about Mercurio's high-quality service.
Want more customer stories? Check us out on these popular review sites: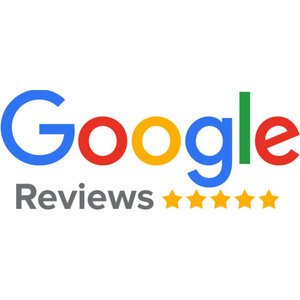 Back to Top

'