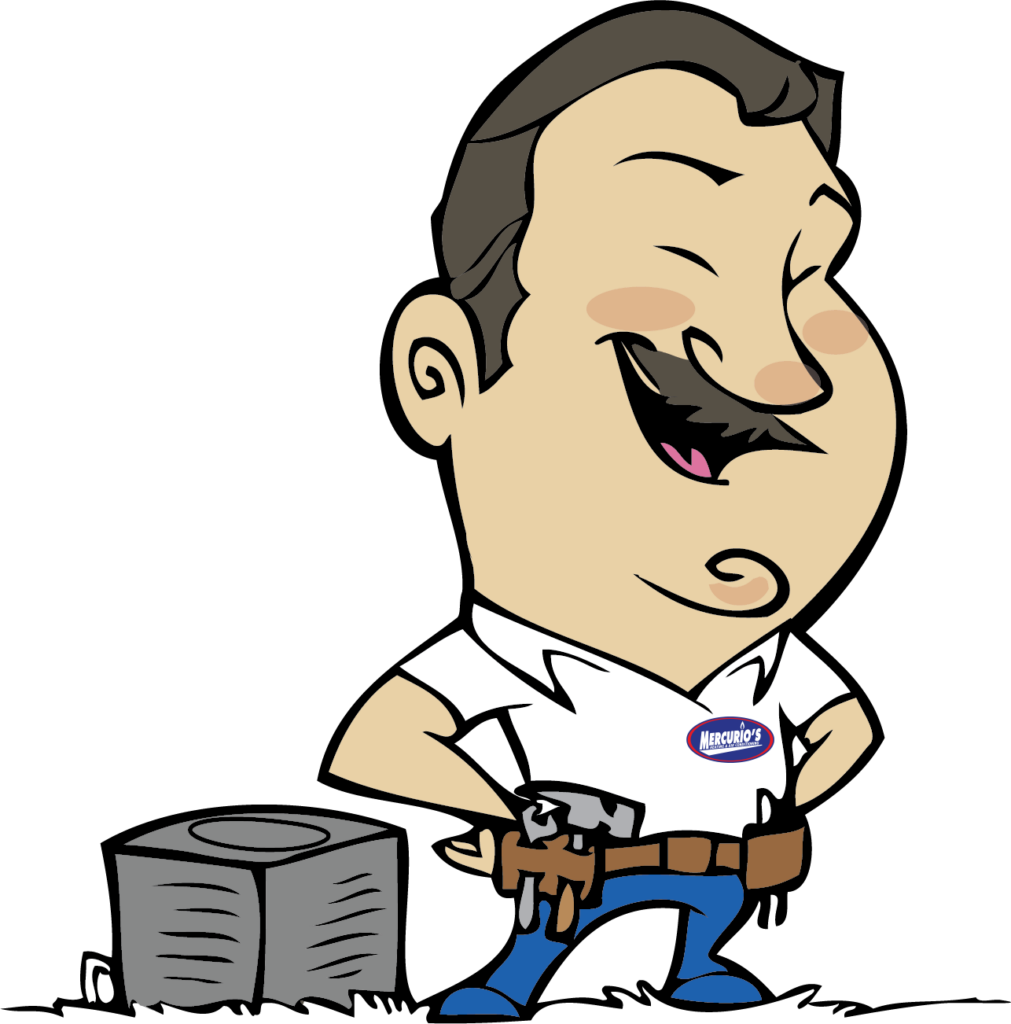 Thermostat Repairs & Installations
Mercurio's Heating & Air Conditioning is a local, family-owned HVAC and electrical contractor with decades of experience and thousands of happy customers and positive reviews from residents of Tacoma, Federal Way, Gig Harbor, and More.
Give us a call at (253) 319-0564 or click the button to schedule your own appointment. You'll be glad you did.
Thermostats
Take control of the comfort levels in your home with a modern thermostat control. Thermostats come in a variety of shapes and sizes, each offering many different features. Whether you're looking for a simple, programmable thermostat or a smart thermostat with 24/7 access via WiFi or smart home automation devices, you've come to the right place.
At Mercurio's, we can service or repair nearly any brand of thermostat. But, for installations or system replacements, we provide some of the best systems on the market from brands like American Standard, Coleman, and Daikin.
Mercurio's Has You Covered
Thermostat Inspections &
Maintenance
Thermostat Repairs & Emergencies
Thermostat Replacements &
Installations
Some Amazing Thermostat Brands to Choose From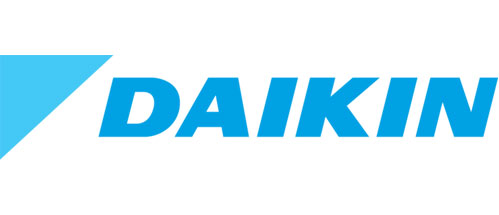 What Our Thermostat Customers Are
Saying
"I had upgraded to a smart thermostat and had messed up on the ac side of the wiring – only to find out on the first hot day. They where able to make it out the next day. The tech that came out was training a new hire and was more than happy to explain what I had done wrong and was able to fix it in the 30 minutes of included labor. Best deal and great service. I'd give more stars if I could."
"Clearly explained options, fast installation and follow up. Needed help with changing thermostat programming and very helpful technician came over he next day. Great service, highly rated equipment and competitive."
"Charles Monday was great! Our furnace problem solved and got the thermostat replaced. Great Service! Thank You!"
A complete thermostat solution for your home
At Mercurio's, we can assist with installing or replacing thermostat systems from American Standard,
Coleman, and Daikin. Or, if you are in need of repairs, we can repair nearly any brand or system.
Back to Top