About Mercurio's Heating & Air Conditioning
Serving Pierce County, including Gig Harbor, Puyallup, Federal Way, and Auburn from our Headquarters in Tacoma, Washington. We are your local furnace, air conditioner, and heat pump service, repair, and replacement experts.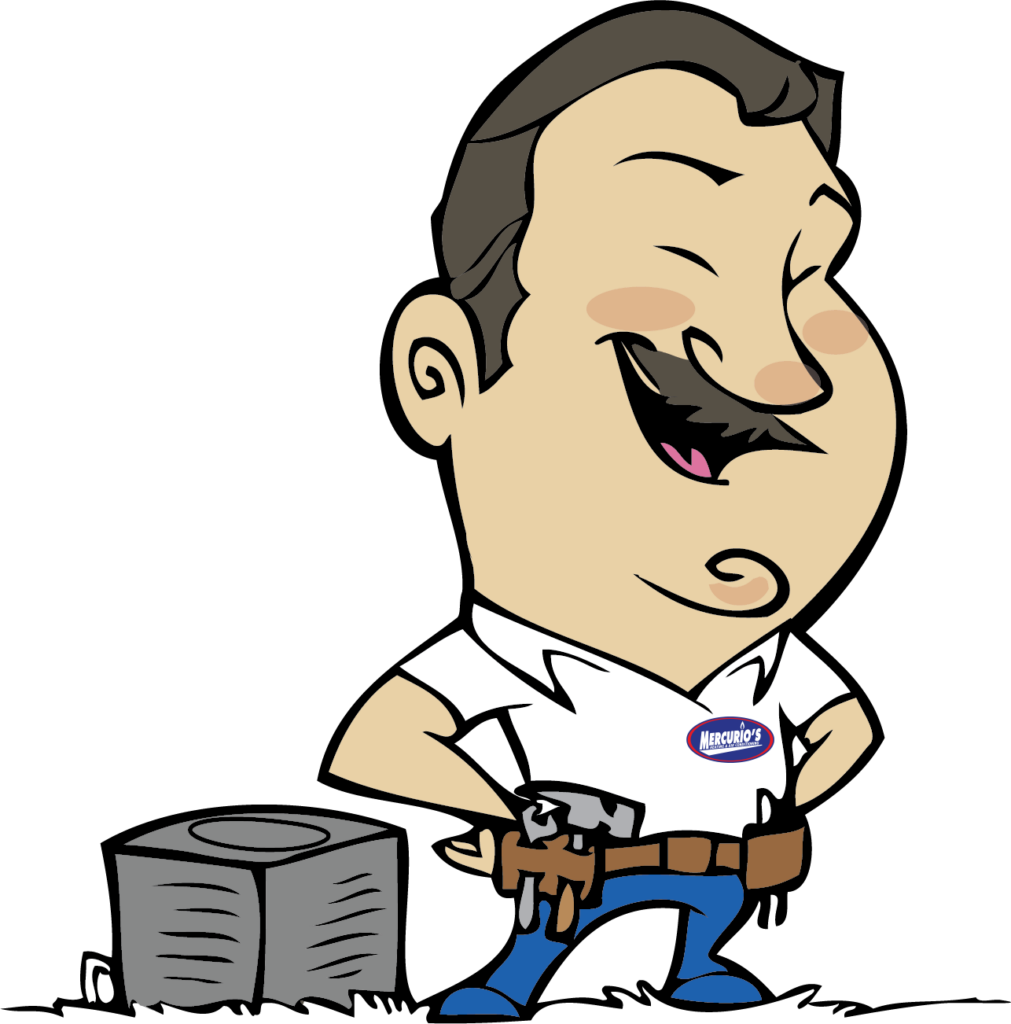 About Mercurio's
Mercurio's Heating & Air Conditioning is a home services company with specialized expertise in heating, air conditioning, and electrical systems. But, it's our commitment to customers and the overall customer experience that really sets us apart.
We want you to be comfortable in your home in any season – regardless of what Mother Nature throws at us here in the Pacific Northwest. And, we want you to be happy with your HVAC contractor. We work hard on every job to do things the right way. Nobody has more experience working with furnaces, air conditioners, and/or heat pumps, than Mercurio's.
Our goal is to consistently provide the highest level of service, support, and equipment for our customers so they may enjoy a comfortable, healthy home.
Voted 2022 Nextdoor
Neighborhood Favorite
Decades of Service
Mercurio's Heating & Air Conditioning has been serving Tacoma, Gig Harbor, Puyallup, and all of Pierce County since 1992. What began as a small, home-based family business has grown into one of the largest and most well-respected heating, air conditioning, and electrical companies in Washington.
We have a well-trained, well-equipped team of support personnel and technicians that are ready to serve our customers whenever they need us.
From the beginning, founders Chris and Tara Mercurio recognized the importance of earning and maintaining their customers' respect. Our positive reviews, excellent customer satisfaction scores, and tremendous referral rate prove that the founding principles of the business are alive and well to this day.
Back to Top

'