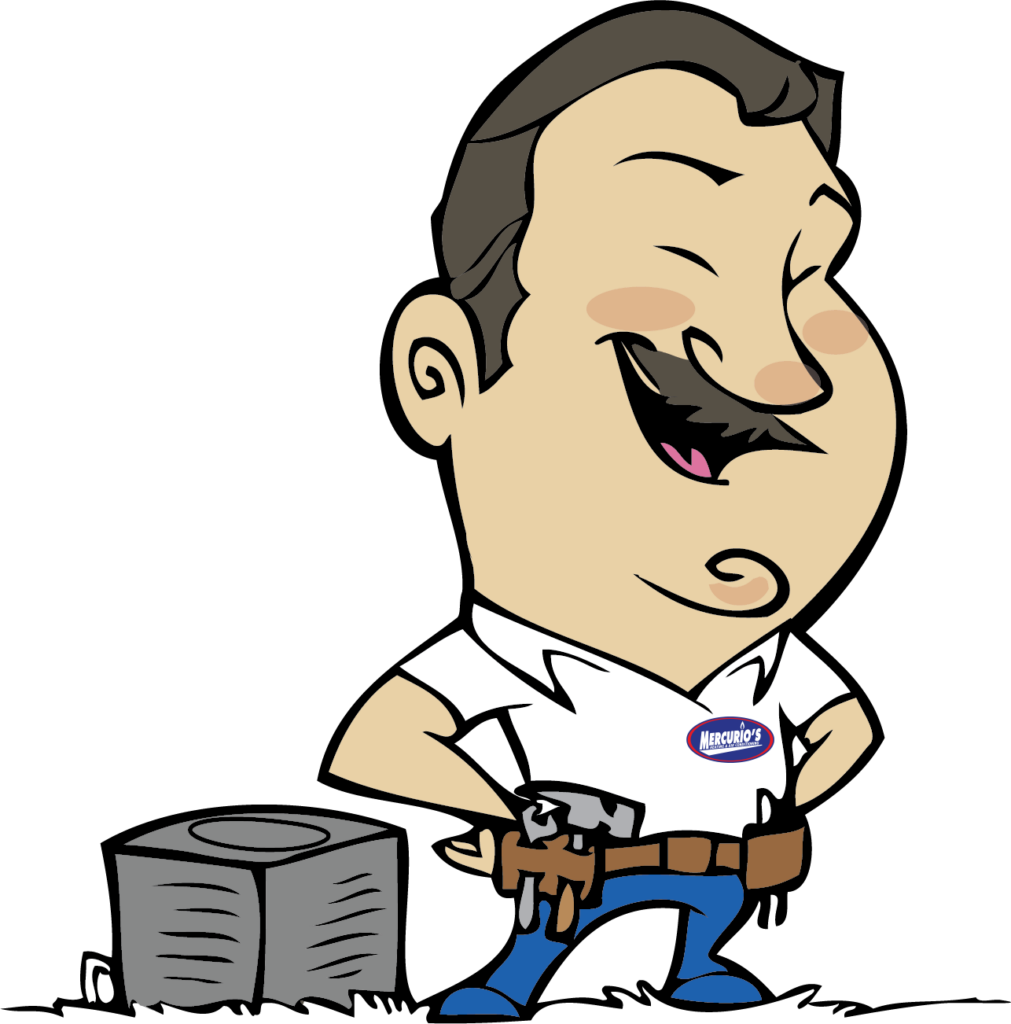 Air Quality / Filtration Repairs & Installations
Mercurio's Heating & Air Conditioning is a local, family-owned HVAC and electrical contractor with decades of experience and thousands of happy customers and positive reviews from residents of Tacoma, Federal Way, Gig Harbor, and More.
Give us a call at (253) 319-0564 or click the button to schedule your own appointment. You'll be glad you did.
Air Quality / Filtration Systems
Everyone is increasingly concerned about potential exposure to allergens, mold, VOCs and air pollutants, and for good reason: allergies affect more and more people, and respiratory issues like asthma continue to be on the rise.
With the latest and great air quality / filtration systems, you can go beyond traditional air purification systems by not only eliminating stale odors and reducing dust, but actually eliminating harmful contaminants in the air and on the surfaces of your home.
At Mercurio's, we can service or repair nearly any brand of air filtration system. But, for installations or system replacements, we provide some of the best systems on the market from brands like American Standard, Air Scrubber by Aerus, Daikin, and Coleman.
Mercurio's Has You Covered
Air Quality / Filtration Systems Inspections & Maintenance
Air Quality / Filtration Systems Repairs & Emergencies
Air Quality / Filtration Systems Replacements & Installations
Some Amazing Air Quality / Filtration Brands to Choose From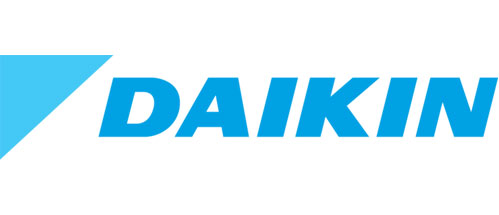 What Our Customers Are Saying
"We bought our furnace from Mercurio's about 7 years ago. We got some estimates before choosing Mercurio's. We chose them because they're family owned, local, experienced and price friendly. Our furnace was installed without any interruption in our schedules both at home and at work. Since installation I've talked with Mercurio's once a year to schedule our annual maintenance. These are good people. I highly recommend them to everyone."
— Joan B. via Yelp
"I can't say enough about how pleased we are with our recent install by Mercurio's. They changed out our furnace and added air conditioning, they also added an air return Chris was great and extremely knowledgeable, he explained everything thoroughly and was always prompt answering our many questions. The install was neat and professional. I HIGHLY recommend them!"
— Maureen U. via Google
"I can't say enough good things about their service, shout out to technician Ed who was professional and punctual. Came out as emergency late call and troubleshooted and solved my heating problem. I will definitely be using their service again for any future needs including installing central AC."
— Charles W. via Yelp
A Complete Air Quality / Filtration Solution for Your Home
Options that remove up to 99.98 percent of allergens from the filtered air
Systems that can catch particles down to .1 micron in size
Filtration systems eight times more effective than the best HEPA room appliance
Options that are 100 times more effective than a standard one-inch throwaway filter or ionic-type room appliance
And, at Mercurio's, we can assist with installing air quality / filtration systems from American Standard, Air Scrubber by Aerus, Daikin, and Coleman. Or, if you are in need of repairs, we can repair nearly any brand or system.

Back to Top

'