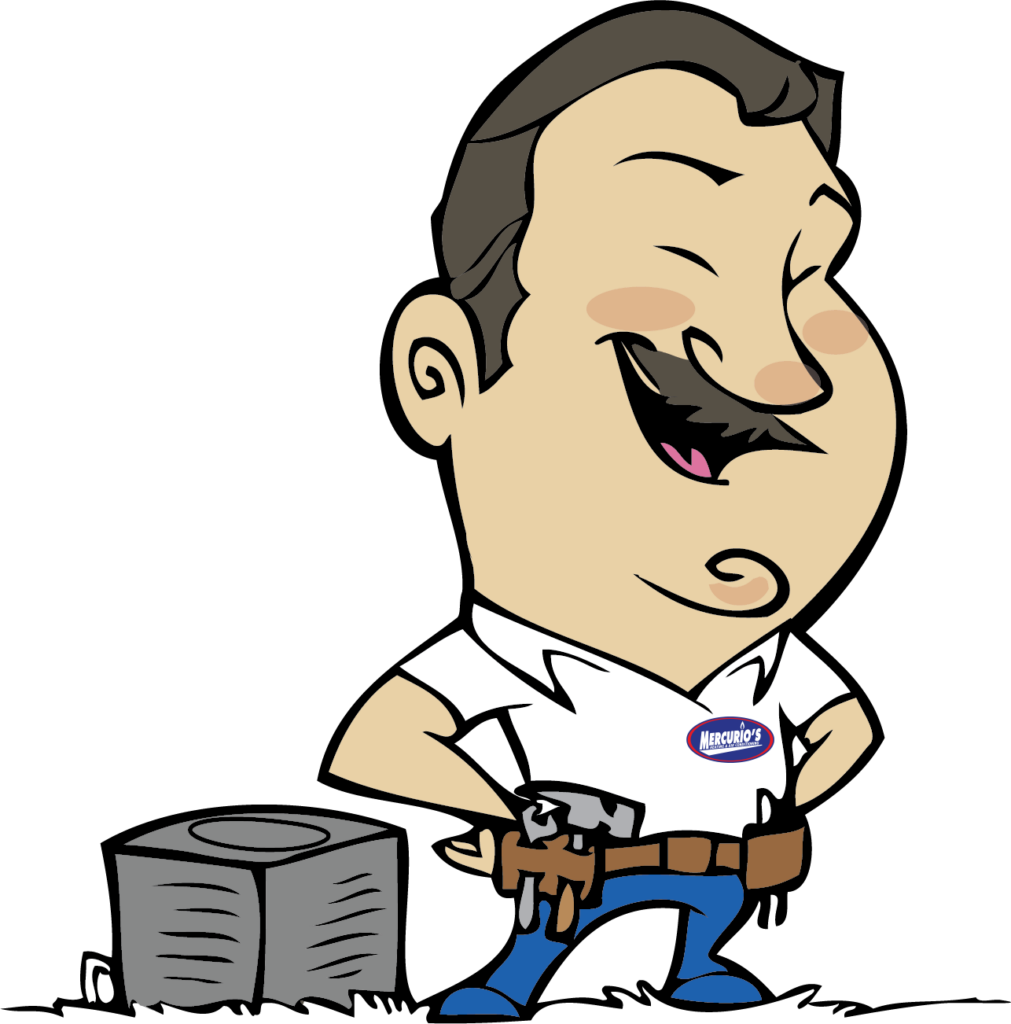 Duct Cleaning Services
Mercurio's Heating & Air Conditioning is a local, family-owned HVAC and electrical contractor with decades of experience and thousands of happy customers and positive reviews from residents of Tacoma, Federal Way, Gig Harbor, Auburn, Puyallup, and More.
Give us a call at (253) 319-0564 or click the button to schedule your own appointment. You'll be glad you did.
Duct Cleaning
Duct cleaning may be the answer for you if you're concerned about indoor air quality or allergies. With proper duct cleaning and maintenance, you can improve your indoor air quality and make your home comfort system more efficient.
Just as dust collects on furniture, it collects in your air ducts. Every year, your home air ducts can collect up to 40 lbs of dirt, dust, and allergens.
As you use your heating or air conditioning system, these contaminants are getting circulated back through your home or they are getting stuck in your ducts and making the system work harder than necessary.
Investing in professional duct cleaning service is always a good idea for your home and your HVAC system.
What Our Duct Cleaning Customers Are Saying
"Brittney and Alex did an absolutely fantastic job cleaning out duct work today. They were very thorough, and went out of their way to give us a lot of helpful information. We will be shopping for a new furnace soon and Mercurio's will be our first company to call. Thank You!"
— Lauren L. via Google
"Alex and Mike just completed cleaning our furnace duct's and I am very pleased with the workmanship and results. Would highly recommend."
— John H. via Google
"Charles did a great job. He took care of my duct issues and scheduled a follow up for a problem he uncovered. Two visits, one week, really efficient."
— Dean J. via Google
A complete duct cleaning solution for your home
A thorough and complete service to clean your air ducts / vents
Can greatly improve your indoor air quality
Makes your home comfort system more efficient
Can extend the life of your home heating and cooling systems
Back to Top

'