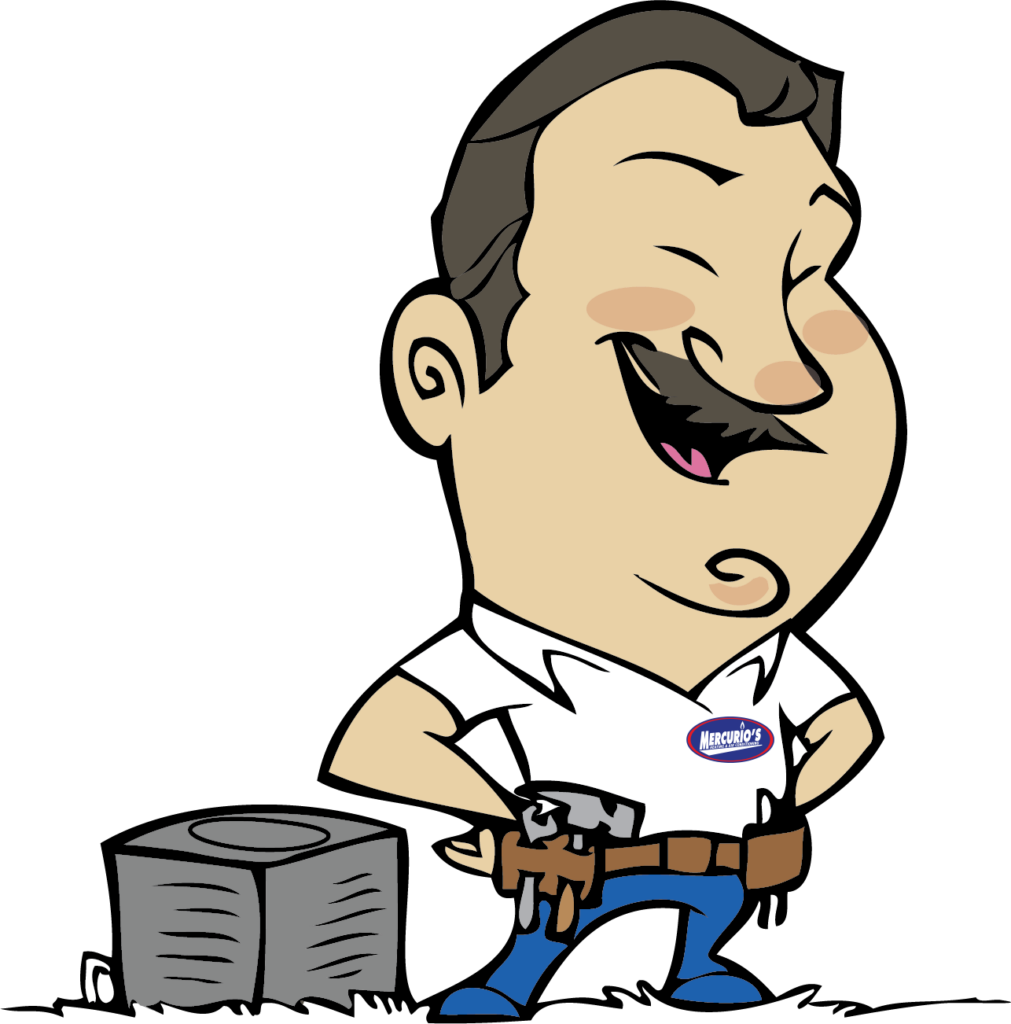 Humidifier System Repairs & Installations
Mercurio's Heating & Air Conditioning is a local, family-owned HVAC and electrical contractor with decades of experience and thousands of happy customers and positive reviews from residents of Tacoma, Federal Way, Gig Harbor, and More.
Give us a call at (253) 566-8974 or click the button to schedule your own appointment. You'll be glad you did.
Home Humidifier Systems
The humidity levels in your home can have a dramatic impact on your overall comfort and the efficiency of your home comfort system. Home humidifier systems can provide ideal humidity levels, which may help reduce allergy symptoms, sinus problems, dry skin, and other health problems caused by overly dry air. They can also make your home feel warmer at a lower thermostat setting.
At Mercurio's, we can service or repair nearly any brand of humidifier. But, for installations or system replacements, we provide some of the best systems on the market from brands like American Standard and Coleman.
Mercurio's Has You Covered
Humidifier Inspections & Maintenance
Humidifier Repairs & Emergencies
Humidifier Replacements & Installations
Some Amazing Humidifier Brands to
Choose From
What Our Customers Are Saying
"We bought our furnace from Mercurio's about 7 years ago. We got some estimates before choosing Mercurio's. We chose them because they're family owned, local, experienced and price friendly. Our furnace was installed without any interruption in our schedules both at home and at work. Since installation I've talked with Mercurio's once a year to schedule our annual maintenance. These are good people. I highly recommend them to everyone."
— Joan B. via Yelp
"I can't say enough about how pleased we are with our recent install by Mercurio's. They changed out our furnace and added air conditioning, they also added an air return Chris was great and extremely knowledgeable, he explained everything thoroughly and was always prompt answering our many questions. The install was neat and professional. I HIGHLY recommend them!"
— Maureen U. via Google
"I can't say enough good things about their service, shout out to technician Ed who was professional and punctual. Came out as emergency late call and troubleshooted and solved my heating problem. I will definitely be using their service again for any future needs including installing central AC."

— Charles W. via Yelp

Back to Top

'