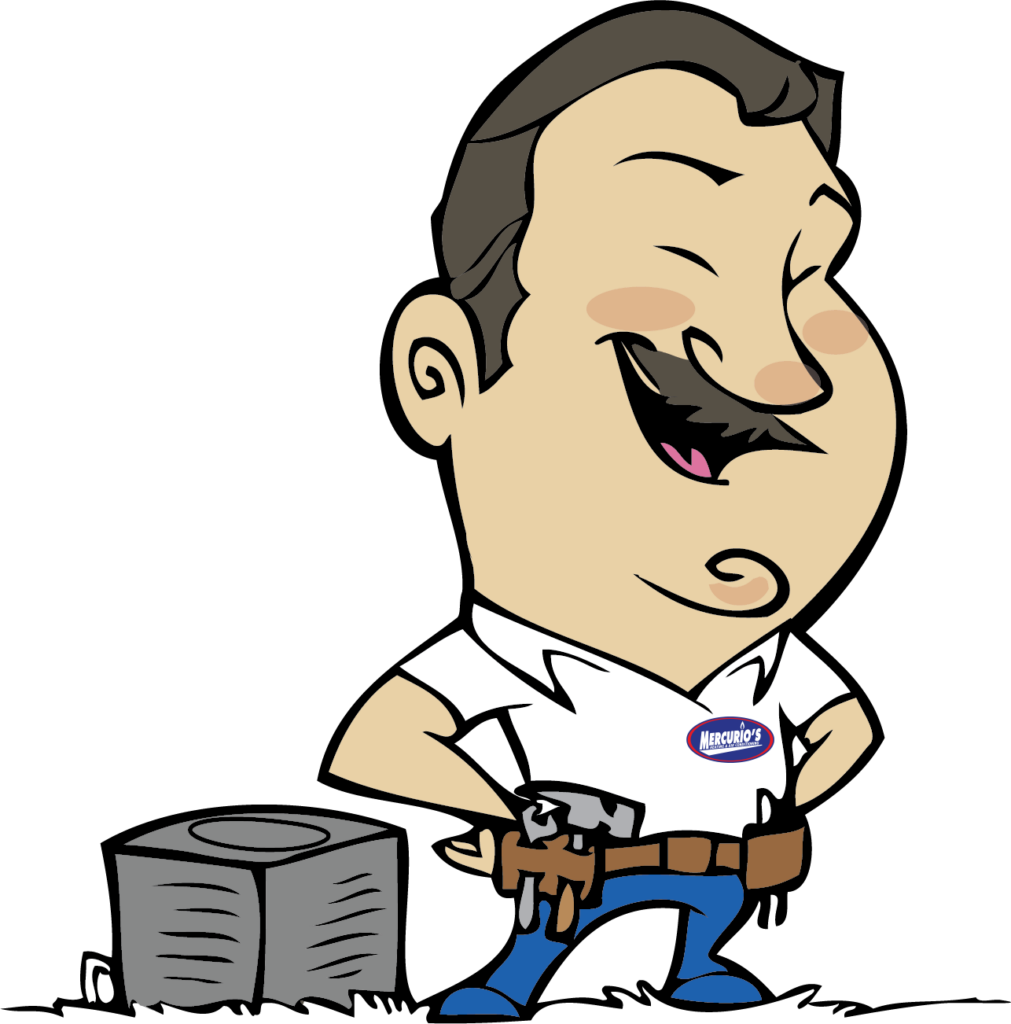 Puyallup Heating & Air Conditioning Services
Mercurio's Heating & Air Conditioning is a local HVAC and electrical contractor with thousands of happy customers and positive reviews from Puyallup residents.
We provide exceptional customer service, expertly completed heating and air conditioner repairs and installations, and total customer satisfaction. Give us a call at (253) 319-0564 or click the button to schedule your own appointment. You'll be glad you did.
We're proud to be a part of Puyallup, WA
Mercurio's Heating & Air Conditioning has been serving the Puyallup community since 1992. Each and everyday our team members find themselves working in homes just like yours on a variety of HVAC challenges, including furnace, air handler, air conditioning, heat pump, ductless heat pump, and water heater repair, maintenance, replacement and new installation projects.
Our certified technicians have helped thousands of your neighbors with furnace repairs, heat pump installations, and more. And, we'd welcome the chance to work with you.
Why We Love Serving Puyallup
We see first hand all of the fun and interesting activities that lie in your backyard. Therefore, we make it our responsibility to address all of your heating and air conditioning needs so you can relax at Pioneer Park Pavilion, eat cotton candy at the Puyallup State Fair, tour the Meeker Mansion, or grab some fresh product at the Puyallup Farmers' Market.
Our Commitment to You
As with each city we serve, we provide our friends, family members, and neighbors in Puyallup our full suite of heating, air conditioning, and electrical services. Looking to have the most energy-efficient gas furnace, heat pump, or air conditioner installed? Or, even if you just have general residential heating and air conditioning questions, give us a call today at (253) 319-0564 because we can help.
Our Heating & Air Conditioning Services for Puyallup Residents
No job is too big or small for Mercurio's. Whether you need heating and a/c repair work for a single unit or multiple units, you'll get fast, high-quality service that you can depend on. In addition, our repair trucks are fully stocked with heating and air conditioning repair parts, allowing our highly trained HVAC technicians and installation teams to repair or install a central heating or a/c right the first time. Our reliable service is why many consider us the best HVAC repair company in the Puyallup, WA area! Call us now at (253) 319-0564 to schedule an appointment.
Heating Services
Maintenance Agreements
Air Handlers
Gas Piping
Generators
Cooling Services
Maintenance Agreements
Air Handlers
Electrical Services
Electrical Upgrades
Electrical Repairs
New Lighting, Outlets, Fans, Circuits
Generators
Emergency Electrical Services
House Rewiring
Electrical Safety Inspections
What Our Puyallup Customers Are Saying
"An awesome and ethical company. Definitely 5 stars in my book. The price for the A/C unit was fairly priced. They have an awesome team of installers. They were professional, friendly, knowledgeable and very meticulous in their work. You can really tell that take pride in what they do. I'm definitely going to Mercurio's in the future for my primary gas, A/C and electrical needs. I highly recommend this company!"
— Chester B. via Yelp
"Great install of new heat and air conditioning unit. The guys installing it were professional personable and knew their craft.. The installation was super clean. They showed up on on time and completed the job when they said they would. Service is excellent. Great quality. Worth every nickel!!!"
— Kevin L. via Yelp
"Excellent yearly maintenance service on our 3 Daikin ductless units. Our the technician was on time and took his time checking everything out for us. Great company to work with every time!"

— Patrick B. via Yelp

Recently Completed HVAC Jobs in the Puyallup Area

Back to Top

'